feelingphotographyljs: Love this song: Wish you...
Watch
sevencube: Fashion should ignite individuality to make a positive impact…Be authentic!!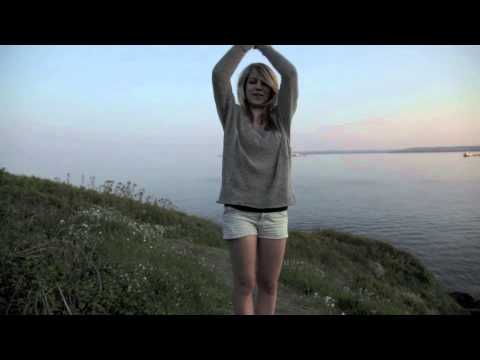 LePHer
LePHer is an identity that links my work in Photography, Fashion and Surf Culture.  This blog is about the portrayal of fashion and surf culture. Separate to my main blog, I wanted to differentiate between my uni work, more conceptual fine art photography. I have always loved how the surf industry promotes themselves and I find myself drawn into the eye catching photos. I will be uploading...